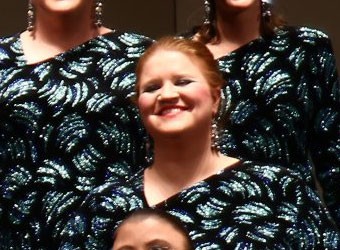 Lead, Financial Manager
Meet the talented, quick, caring Laurel!
Her accomplishments are numerous and varied. Most recently, she garnered an industry award while lecturing about cannibalism in Las Vegas, NV.
Why we love singing with Laurel
"Brings great ideas to the chorus"
"Nobody could learn a song faster than Laurel!"
"Vastly talented person."
"Great voice, caring and a quick learner"