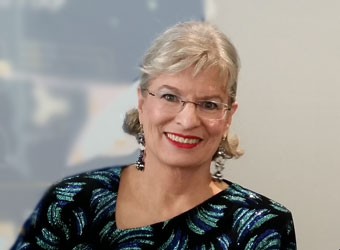 Bass, Membership Coordinator, Section leader
Meet the friendly, gentle, bass-y Holly!
She is passionate about the environment and spent a good part of the 1990s developing a human-powered hot air balloon.
Why we love singing with Holly
"I love her bass quality."
"Perhaps the sharpest ears in the chorus!"
"Gentle and calm, helpful and friendly to everyone"
"Our deepest bass, just love that rumble!"